Smart Solutions
EnhancingTogether
T-Green Smart Solutions Benefit Corporation is specialized in innovation and energy efficiency able to offer "tailored" solutions in the following areas of expertise:
Consulting & Innovation Strategy
Engineering & Energy Solutions
Energy Efficiency & Smart Systems
Process Efficiency.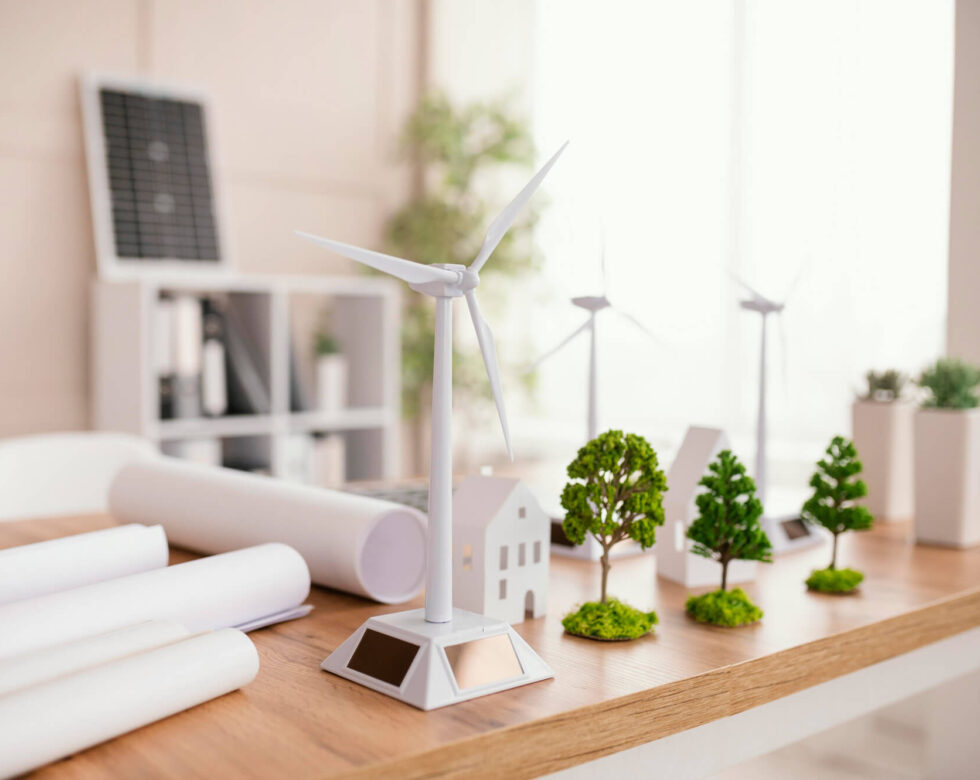 CERTIFIED IN ACCORDANCE WITH UNI CEI 11339:2009
Expertise inEnergy Management
T-Green Smart Solutions has expert technicians in Energy Management (EGE) certified in accordance with UNI CEI 11339: 2009.
It is authorized to design, implement and manage energy efficiency solutions for Clients interested in obtaining an improvement in the energy systems performances by reducing utilities consumptions and energy costs in order to create sustainable buildings with net zero emissions (NZEB).
We create "Smart Buildings" using innovative and renewable energy sources.
We create sustainable solutions, improving performance of buildings and energy systems and creating more comfortable environments through a customized roadmap by outlining a long-term step-by-step renovation plan to regenerate the building stock, saving money and  increase its value over time.
T-Green Smart Solutions,Energy Efficiency and Sustainable Innovation
T-Green Smart Solutions experience and know-how is gained in multi disciplinary projects (EPC) executed around the world with Prime General Contractors in the Civil, Military (Italian Army & US Navy) and Oil & Gas (O&G) sector.
Operational Excellence (OE)
T-Green Smart Solutions is focused on operational excellence (OE) and based on family owned-company experience, in the construction sector since 1962, carries out the activities with competence, reliability and integrity.
T-Green Smart Solutions intends to contribute to the creation and diffusion of a sustainability culture, promote green energy sources and the awareness on energy saving and energy efficiency with an improvement of building system performances and industrial system through a systemic and integrated approach based on the optimization of processes and innovation, contributing  to the United Nations Sustainable Development Goals (SDGs).
The approach adopted is based on "Transition Thinking" and aims to radically change the dominant structures and practices with the implementation of innovative solutions able to give life to the development of strategies and high-efficiency systems using Renewable Energy Sources (RES) to accelerate the energy transition process.
Consulting & Innovation Strategy
The international experience in consulting and innovation strategy on systems integration, processes re-engineering, new technologies and implementation of innovative solutions, guarantee effectiveness and sustainable performances.