Our business model is innovative and supported by an intensive research and development (R&D) and collaborations with international and national partners, university spin-offs, innovation hubs to develop and consolidate technologies in strategic areas: Smart Energy, IoT, Data Science and Digital Twins.
T-Green Smart Solutions Benefit Corporation supports Clients, through a renovation process to identify the best quality and cost-effective solution, putting them at the centre of their activity, to make better and increasingly efficient and "Smart" use of energy, contributing to the achievement of United Nations Sustainable Development Goals (SDGs).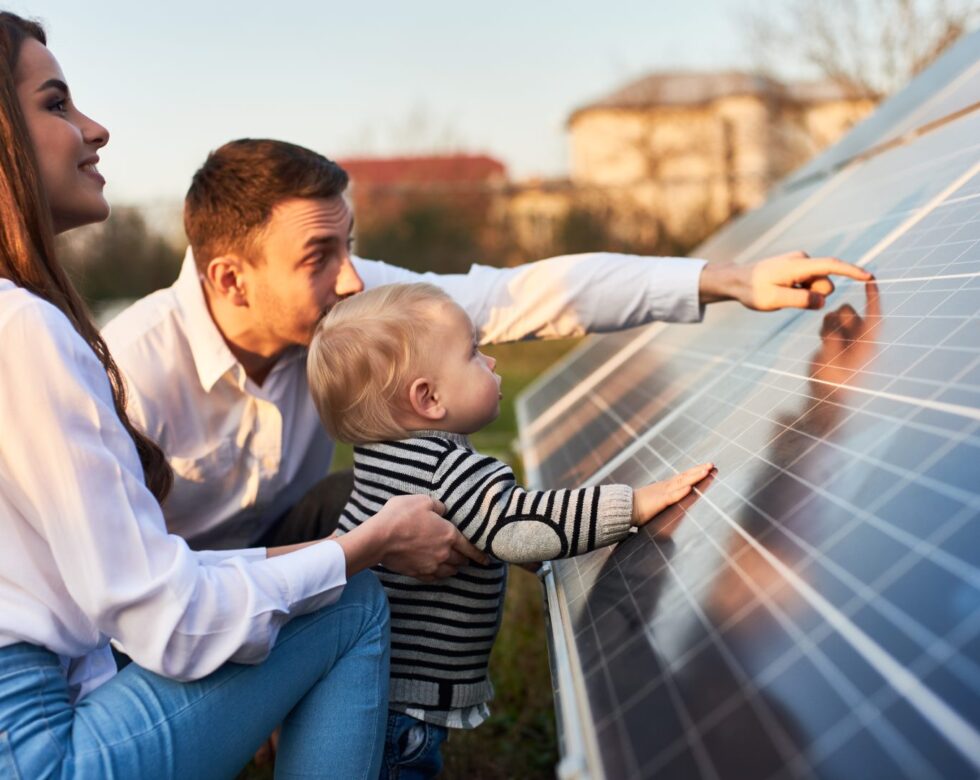 Innovation Renewable Energy
T-Green Smart Solutions is a Benefit Corporation (B Corp) pursuant to Italian Law no. 208 of 2015, as it undertakes to pursue further specific purposes of common benefit in a responsible, sustainable, and transparent way such as:
Innovation: promoting the technological development of products and services using energy without compromising the ability of future generations;
Renewable Energy: enhancing production and use of renewable energy sources and creating a sustainable energy management culture;
Culture: promoting eco-sustainability attitudes by fostering a culture using creative thinking.