Optimizing Workflows, Processes and Systems.
Mission& Vision
Our Mission is to be an effective and reliable partner for the improvement of the building system performances and industrial system through processes optimization, systems upgrading, retrofitting and business  innovation.
We want the Next Generations to be able to count on a progressive reduction in emissions, based on sustainable values, but at the same time ensure development and growth, creating a positive impact for the benefit of the entire Community and the Territory.
"A society grows great when People plant trees whose shade they know they shall never sit in".  (Ancient Greek Proverb)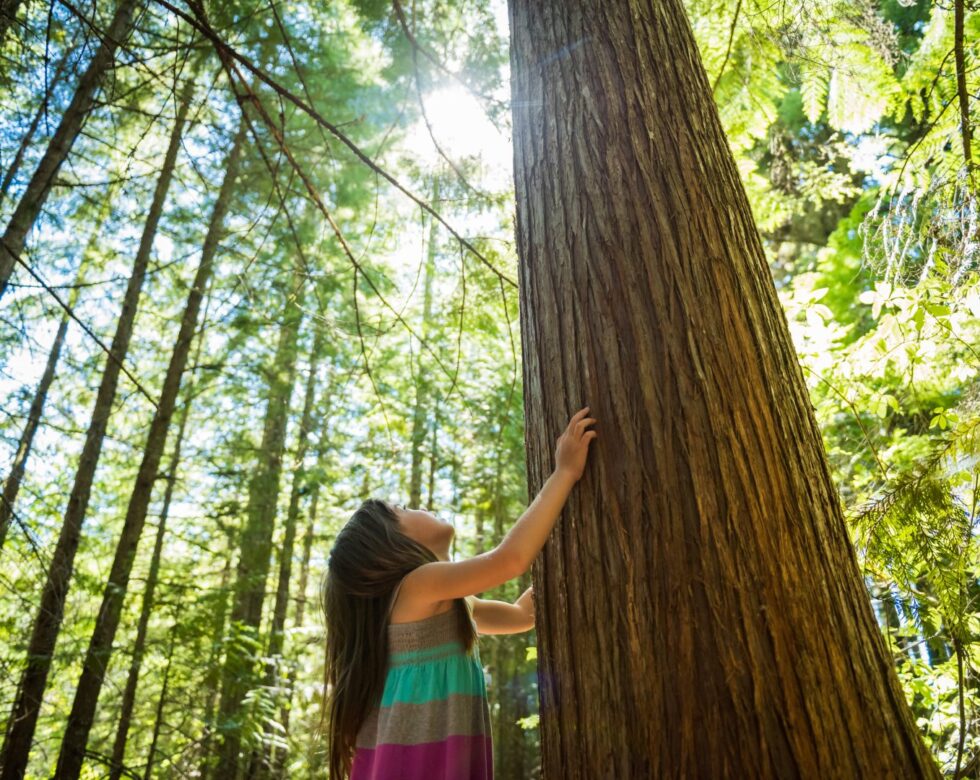 NEW INNOVATIVE TECHNOLOGIES
Energy Transition and Industry 4.0
T-Green Smart Solutions Benefit Corporation provides tailored solutions on Clients' needs to support the industry 4.0 and energy transition with implementation of efficiency measures for buildings stocks, energy infrastructures, organizations and industry by promoting new business models and catalyzing innovation in the technologies and processes in use.
Our focus is the continuous improvement by optimizing workflow, processes to increase systems efficiency and productivity.
Associated with the Italian Alliance for Sustainable Development (ASviS), thanks to its know-how, T-Green Smart Solutions B Corp helps Clients to implement a Management System based on Sustainability and customized RoadMAPs in order to:
Plan the reduction of CO2/GHG emissions;
Regenerate buildings creating  a "Renovation Passport";
Identify new technologies to be more efficient.