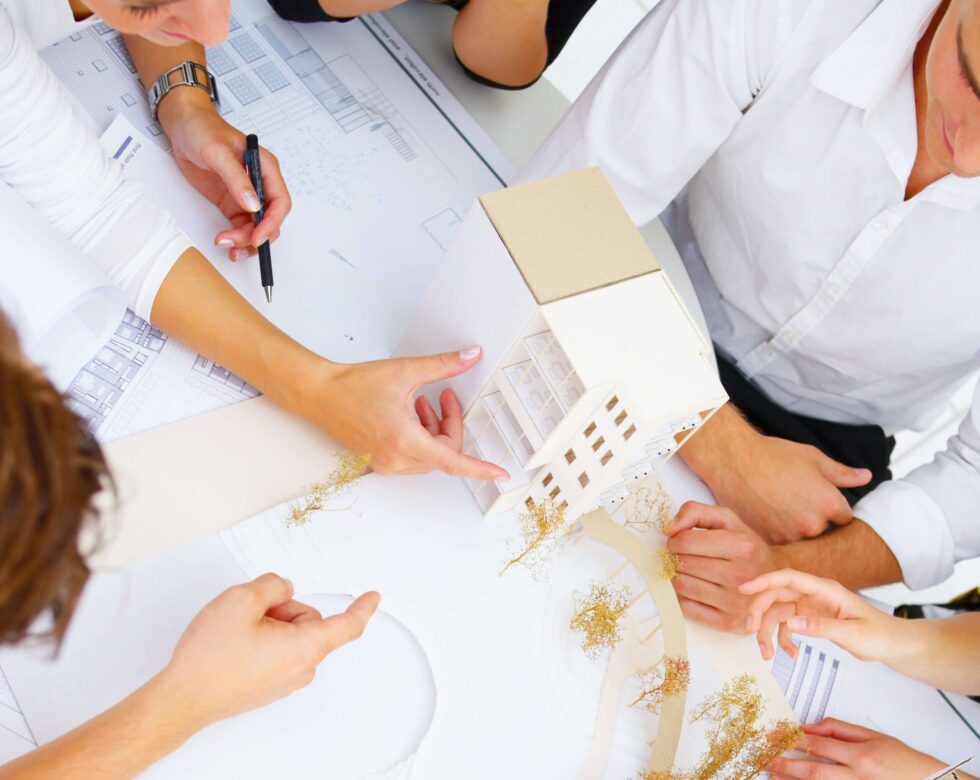 Engineering Innovation
Engineering innovation by continuous research and development (R&D) for innovative solutions capable of reducing the use of energy and increasing the real-time monitoring to identify higher consumption areas (Digital Twins) to improve energy efficiency.
01
02
Financial Innovation and Sustainable Development
Innovative financial approach based on tailored financing solutions to suit Clients' needs through a dedicated research of grant fundings and incentives schemes more effective to reduce costs making use of tax credit or fiscal incentives schemes reducing the use of own economic resources.
Responsive in changing environments
We are responsive in changing environments, anticipating future challenges, leading innovation, and providing solutions (IoT) for smart energy management and energy efficiency, as well as identifying digital technologies focused on efficiency and operational excellence (OE).
03
04
Innovation, Enhancement, Systemic and Integrated Approach
Innovation, Enhancement, Systemic and Integrated Approach are "Key Pillars" that make T-Green Smart Solutions an effective and reliable partner for Companies and Private Customers who want to face this delicate phase of energy and industrial 4.0 transition by driving changes for a sustainable growth and development.