T-Green Smart Solutions is a Benefit Corporation (B Corp) developing tailored solutions to satisfy Clients' needs to support the industry 4.0 and energy transition by promoting new business models and catalyzing innovation in the processes and technologies in use.
T-Green Smart Solutions Benefit Corporation involves all the players of the supply chain, sharing know-how and awareness of mutual strengths, through own leadership and participation in training projects with the aim to increase and improve the Local Community production system.
Our main words are "Enhancing Together"! Together we can increase the efficiency of buildings stocks, energy infrastructures, organizations and industrial sector.
The approach adopted is based on "Transition Thinking" and aims to radically change the dominant structures and practices with the implementation of innovative solutions for the development of strategies and high-efficiency systems using Renewable Energy Sources (RES) to accelerate the energy transition process.
The continuous scouting for innovative technological solutions and the experience in "New Trends & Innovation" working groups, provides specific expertise in consulting & innovation strategy to improve processes and design efficient and highly competitive workflows.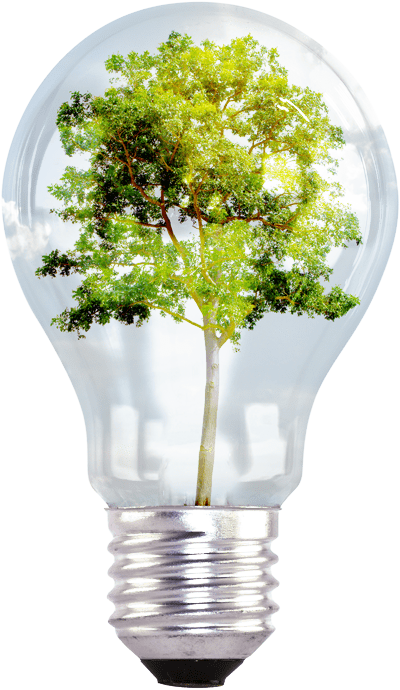 T-Green Smart Solutions  provides Expert Technicians in Energy Management (EGE) certified in accordance with UNI CEI 11339: 2009.
It is authorized to design, implement and manage energy efficiency solutions for Clients interested in obtaining an improvement in the energy systems performances by reducing utilities consumptions and energy costs in order to create sustainable infrastructures or buildings with net zero emissions (NZEB).
We are committed to generating value in a sustainable way, using diversified technologies, using innovative and renewable energy sources more efficiently and offering management services along the entire value chain.
We want to be a player driving the energy and ecological transition by providing a range of services creating a sustainable future.
We want the new generations to be able to count on a progressive reduction in emissions, based on sustainable values, capable of ensuring development and growth.